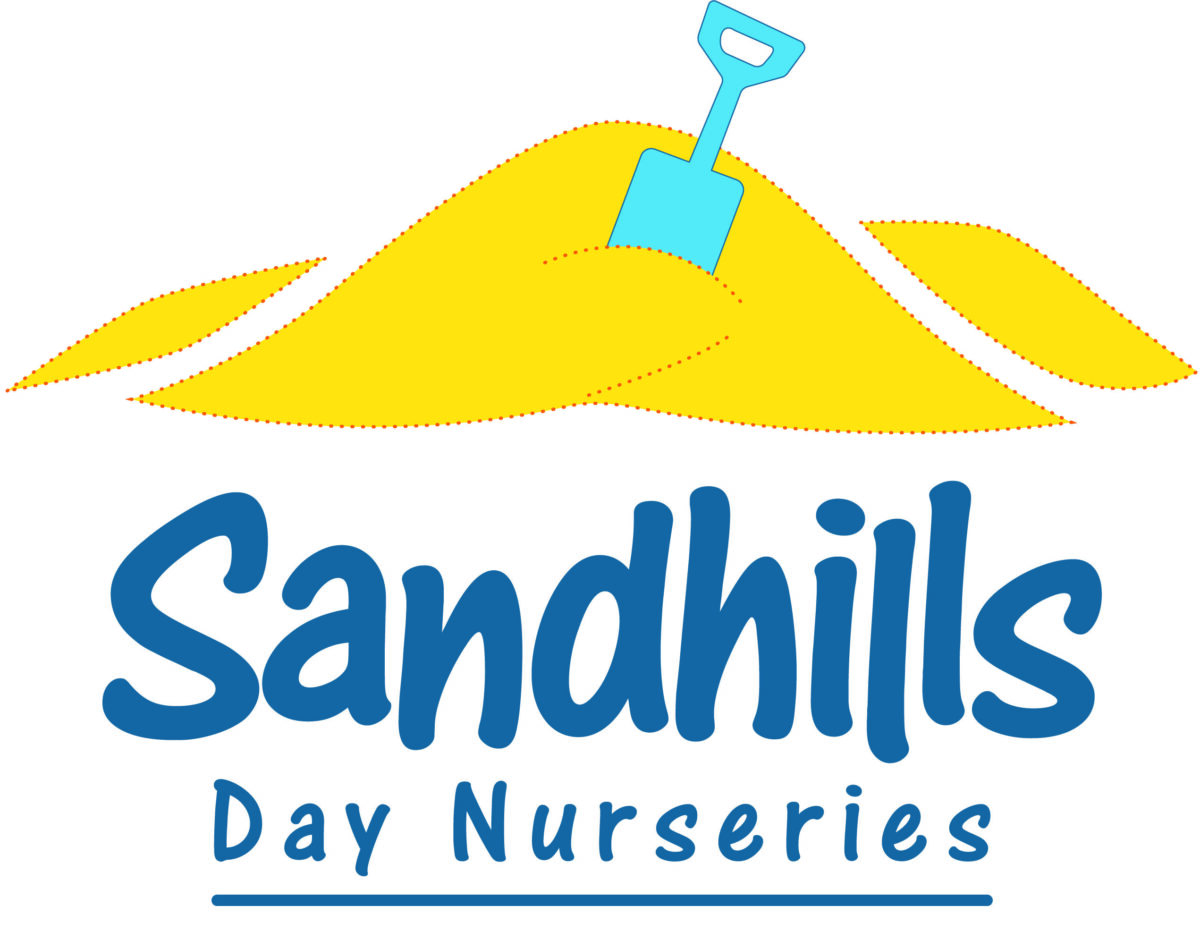 "Goose Digital have done a fantastic job of increasing the profile of our company and particularly our new Wolverhampton Nursery. The team at Goose have been like an extension of our own team and taken the time to understand all aspects of the business."
Sandhills Day Nurseries manage 6 children's nurseries throughout the UK, employing over 200 staff. In 2019 they opened their brand-new Wolverhampton centre, one of the largest single nurseries in the UK, with space for up to 200 children. In 2018, Sandhills approached Goose Digital to help them boost their brand and increase sign-ups to their nurseries.
Our team set about initially in revamping their social media platforms along with some of the design and content of their website. Our team put together a new marketing strategy for the company to follow. Initially, we wanted to focus on the key things that parents consider when choosing a nursery, primarily, safety, along with enrichment and nourishment. We also wanted to emphasise some of the unique and impressive aspects of their new state-of-the-art nursery. We arranged a photoshoot and got some fantastic video footage to use on the website and socials.
We began an SEO campaign to boost the organic impact of the company's website to the local area around each of the centres resulting in an an increase in ranking keyword volume of over 300% within just 3 months.
We also undertook a large-scale direct mail campaign to really show off the new nursery to several thousand households in the local area. Our team designed a fantastic leaflet and organised distribution to select local areas. Through targeted calls to action we were able to track the success of the campaign and we know that this worked fantastically in raising the company profile and directly leading to increased sign-ups.
Following the success of the marketing campaigns athe raising of the company profile, in late 2019 Sandhills was acquired by The Old Station Nursey Group to form a group of 30 Nurseries throughout the UK.